What does this MR do?
contain Pipeline tooltips inside the dropdown
Are there points in the code the reviewer needs to double check?
do we want this, or better to try insta-hiding them on scroll?
For long pipeline names, I think this will always cause multiline tooltips with wrapped text
Why was this MR needed?
super annoying bug
Screenshots (if relevant)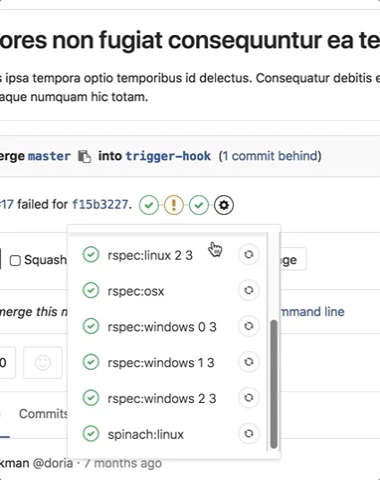 Does this MR meet the acceptance criteria?
Changelog entry added, if necessary
Tests added for this feature/bug
Conform by the code review guidelines

Has been reviewed by a UX Designer
Has been reviewed by a Frontend maintainer

Conform by the style guides
If you have multiple commits, please combine them into a few logically organized commits by squashing them
End-to-end tests pass (package-and-qa manual pipeline job)
What are the relevant issue numbers?
Closes #47516 (closed)