[BUG] Segmentation fault when Auth Token is outdated
Thanks to M_Bln on openrepos.net for reporting the bug.
M_Bln
Hello Sashikknox,
I started the app from terminal. For error-output see here:
https://ibb.co/HYmZJz3
Thanks for checking.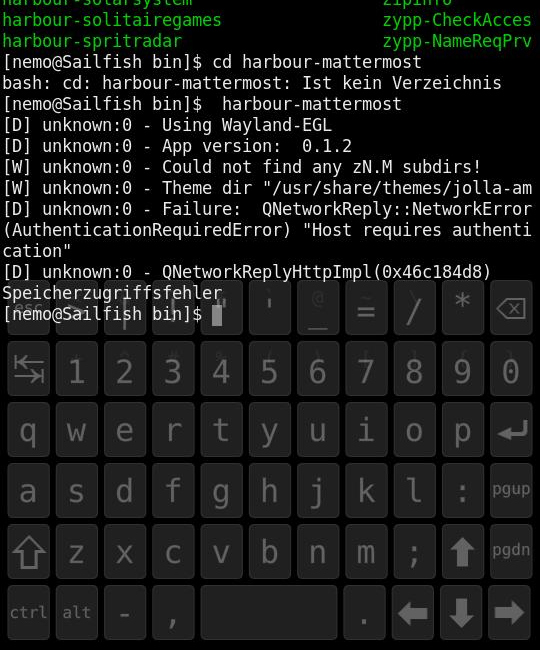 Edited
by
sashikknox
To upload designs, you'll need to enable LFS and have an admin enable hashed storage.
More information