Here are a variety of presentations or general videos for Occam.
General
Live Interactive Archival: Containers/VMs on Demand
A short presentation at DASPOS' Container Strategies for Data & Software Preservation that Promote Open Science Workshop in 2016.
Preserving Digital Art and Games for 100 Years!
A short 10 minute talk at !!Con in Brooklyn, New York in May 2016 exhibiting Occam's general design principle and applying it to interactive art.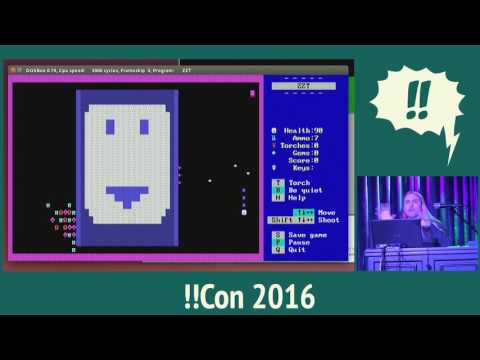 ACM Integration Pilot
This is a video showcasing the integration between Occam and the ACM Digital Library. The original link to the pilot article is here
Experimental
SciCard Demonstration
This demo shows an external project that is build on top of Occam that provides a means of simple deployment of a simulation and showing the result.