Here are the steps you need to follow to add your a gmail account to be used by accgen
Note: this only forwards steam emails from noreply@steampowered.com -> forward@mailhost.root.sx. All your emails are private.
Note: Set your Gmail/Google language to English while you are doing these steps.
mailhost.info.tm has to be replaced by mailhost.root.sx in the below screenshots
Note2:
Visual Tutorial:

Step by Step Image Tutorial: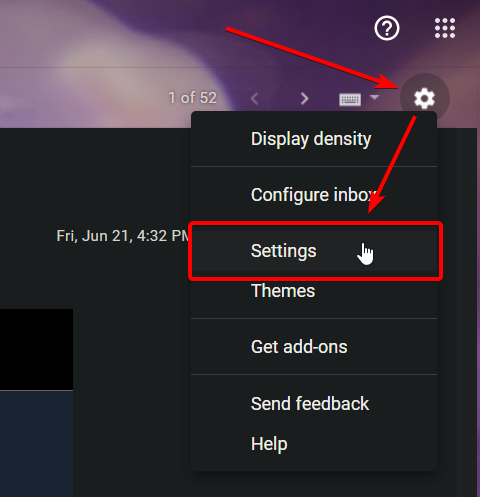 Enter: forward@mailhost.root.sx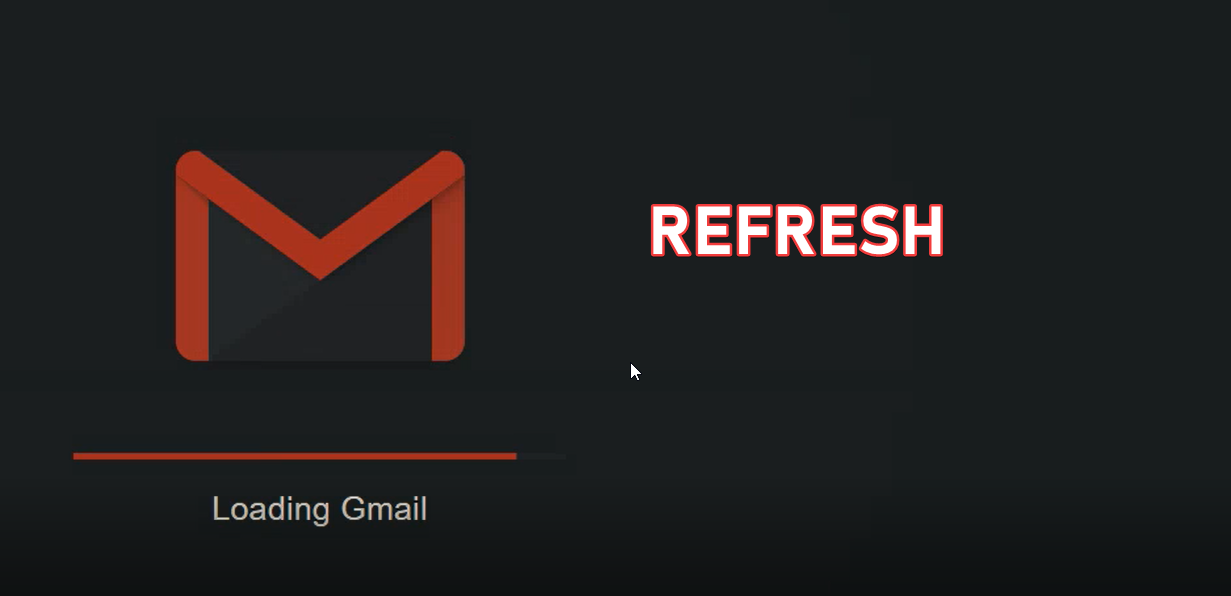 Enter: noreply@steampowered.com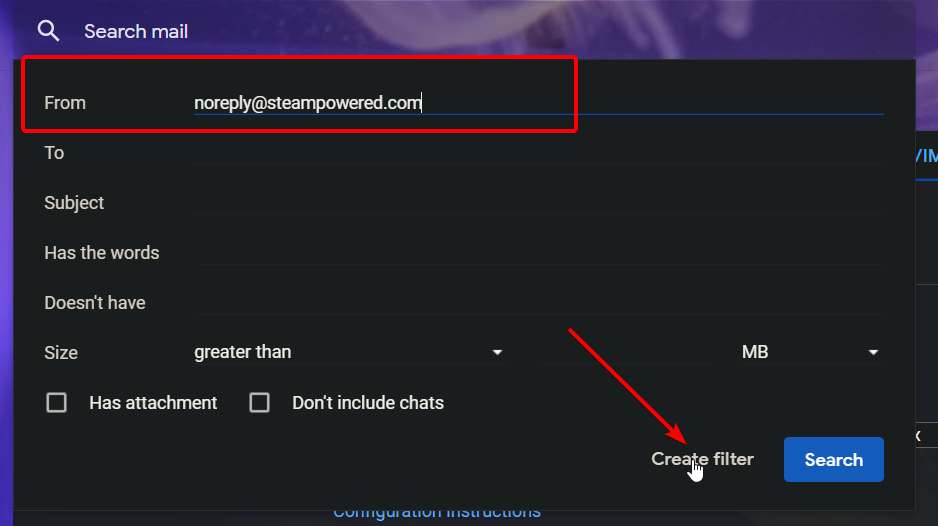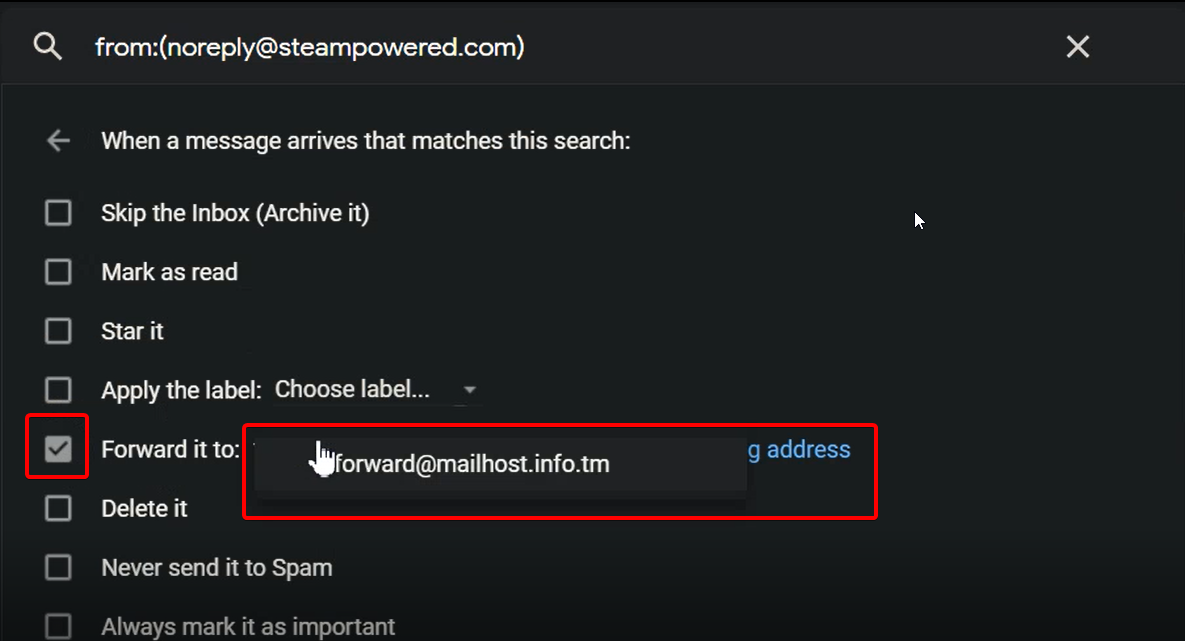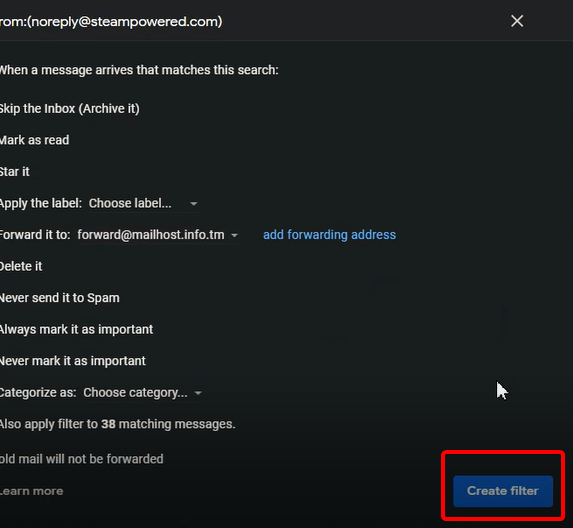 Now go to accgen.cathook.club, Open "Preferences"
Go to "Select email provider":
Select "custom domain":
Enter your gmail address there and click save:
You should get this message:
Click save changes.
That's it! You're ready to use the gmail account to make steam accounts!