Create branch from issue can lose input
The create branch from issue suffers from copy-paste issues because it listens to keyup.
It can also lose some input if you type fast and submit because it only persists state once the request comes back and that method is debounced. On submission, we should grab the input value.
(gif from Chrome)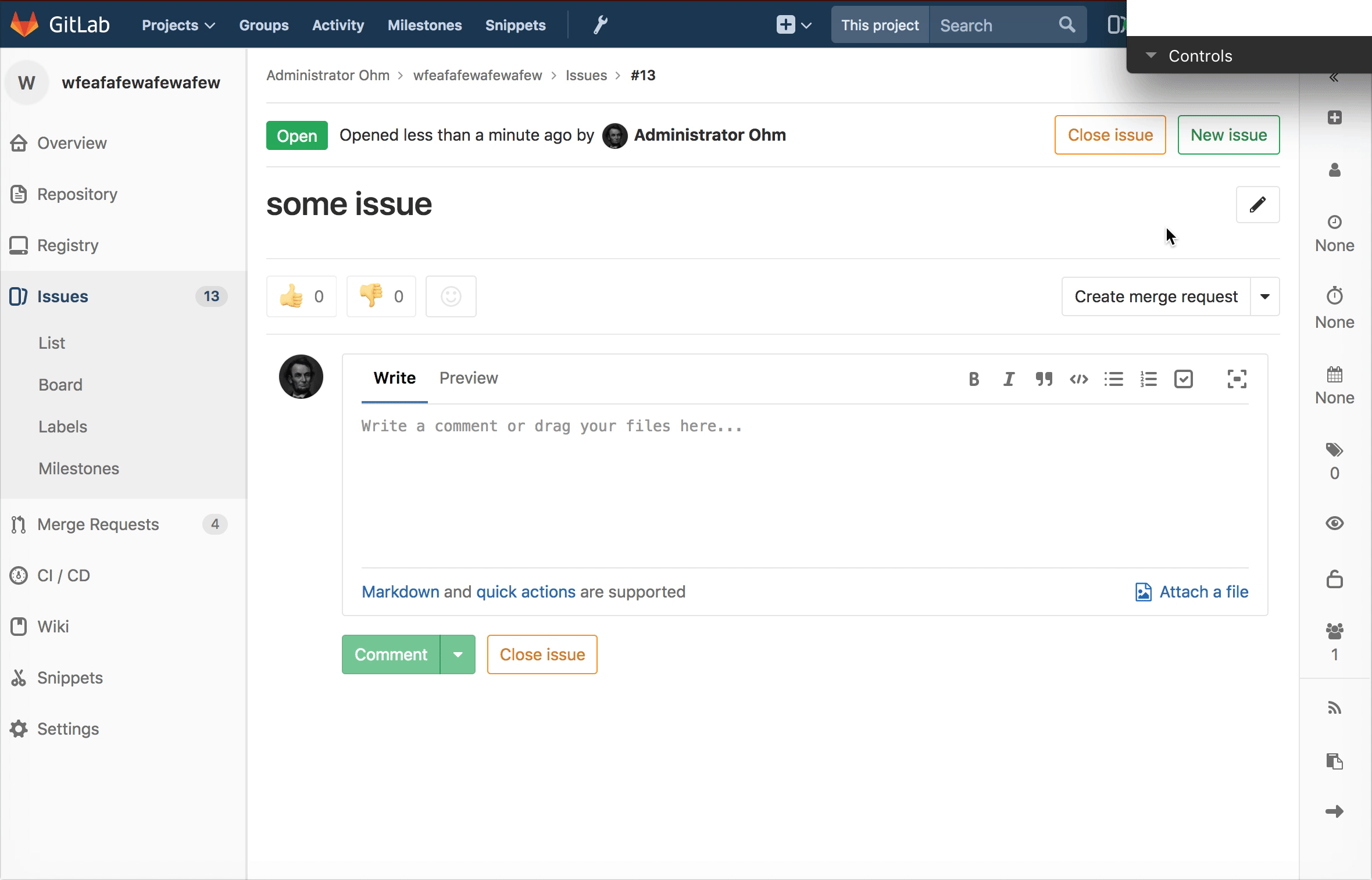 This feature was introduced in https://gitlab.com/gitlab-org/gitlab-ce/merge_requests/13884
I'm going to leave this in the gitlab-ce~2278648 queue as it hasn't regressed since being added 🤷
Edited
by
Eric Eastwood