Alan Solidum
Busy
@a1s0
User ID: 8929859
Member since May 20, 2021
Fmr Startup Co-Founder | Mini-Makerfaire Co-Lead Organizer | Developed data products that generated an avg monthly recurring revenue of $53K | Built a mobile SDK that integrated into 100+ apps | Interests include surfing, photography and 3D printing
🏄 Hello World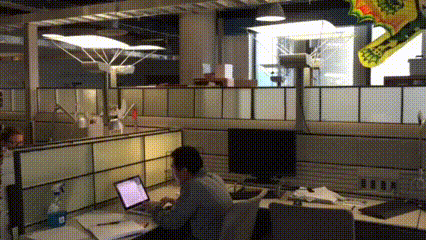 I'm Alan, a software/data engineer and lifelong learner. I enjoy analyzing data and optimizing systems.
Some of my notable accomplishments are:
Developed data products that generated $53,000 in avg. monthly recurring revenue
Programmed the computer imaging and robotic subsystems for a microscope platform
Built a mobile SDK that integrated into 100+ apps
Created an API with an install base that grew to over 50+ million iOS/Android devices
Designed and deployed a nationwide over-the-air ad verification system for the top 100 US markets
My other interests include surfing, photography and 3D printing. Recently, I've been playing around with OpenSCAD and Stable Diffusion.
📚 My latest blog posts
🎞️ Latest YouTube Videos
Daily flashes are video montages heavily inspired by the 1 Second Everyday app. A command-line tool I wrote in bash and powered with FFmpeg created these videos. Read more about it in my blog post.
📫 Connect with me
🛠️ Languages and Tools
📈 Stats