Optimize screen space usage
Created by: tessiof
This is a feature request. I think the menus from the connection screen should be placed at the sides, not at the top. The vast majority of computers monitors today are widescreen, so it's most appropriate to leave the vertical space free from non essential visual information.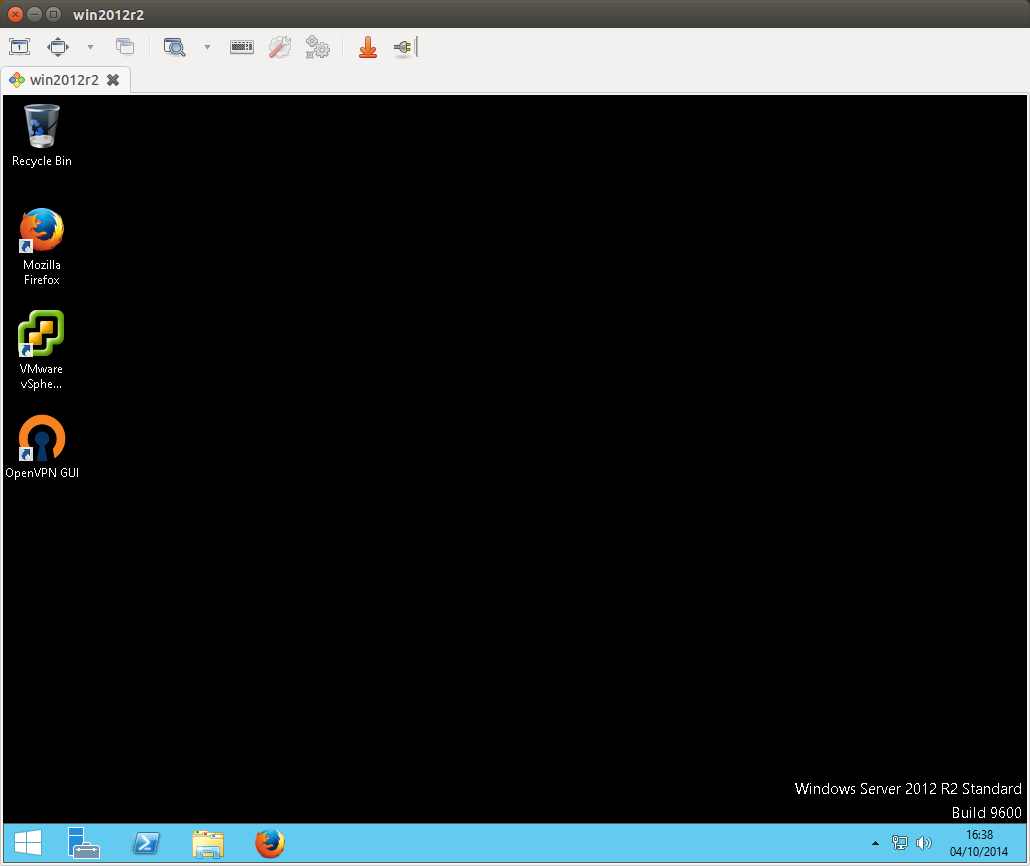 GNOME and Unity are examples of this "new" design tendency, since they place their menus at the left screen corner by default.
To upload designs, you'll need to enable LFS and have an admin enable hashed storage.
More information